Best things about having a good boyfriend.
Goodmorning texts.
Late night phone calls.
Falling asleep on the phone.
"Babe, guess what?". "What?". "I love you". (everyone does it)
I miss you/I love you random phone calls.
Being grabbed by the waist.
Kisses, especially on the forehead.
127817392 photos together.
You guys fight, you walk away .. he comes back for you.
He's always there for you, through thick & thin.
thanks for visiting // Happiness
•
Disclaimer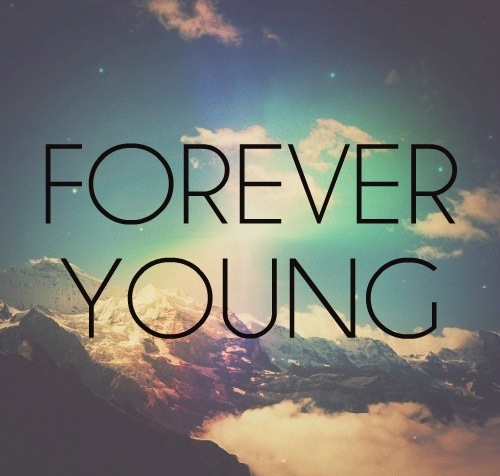 welcome guyss , i'm ahya but also can call me iahling ♥ find me at my twitter @iAhling also can find me at instagram too ahyaadeeliah_ already 20+ this years baybeh!





«
«






Tagboard





[!] CLICK HERE [!]



Love Story






Masterminds






template/header : Beautiful Monster
basecodes : Aulia Septiya