i'm so jealousy ! sigh , -.-
I'm tired. My mind is tired. My eyes are tired. My brain is tired. My body is tired. My heart is tired.
♥
Assalamualaikum & hello
i'm so jealousy with everyone who has a partner !
honest i say that i want to Couple too ! but, what can i do.
Islam tidak benarkan berCouple
. =,='
neway , bole Couple but , jgn melampau sangt lah , i think .
yeah,ak pkir2 blik . baek ak xyah Couple laa , just prlu ad suka kt someone ,
hee,mmg skunk ak ad suke kt someone , oke ! ak suke , but i taa nak Couple .
so,fhm2 ler,sper2 ajk ak Couple sure ak reject teros , bkn lah ak nk
J
ual
M
ahal ,
yeah,kbanykn laki2 or jantan kt lam Fb or Tagged or Ym think that i'm arrogant !
WTH
boys ! you dont know me,so please dont judge me, :)
sudey jauh tersasar dri title ak,hukhukhuk ! straight to da point aje lah .
ak sangt cemburu tgk my Senior,my Friend,My cousin,My x-boyfie sdg bercintan-cintun.
ak pom naa jgk !! i want too , yeah , but ! what can i do ,
ececeh,reply ayt xdi maa,haha. tpy my Heart still tak trbuka tuk berCinta !
waduh2 ! nice taa ayt ak ? ngeh3 , ak nim . mmg xpndai nk berbloggin laa . .
jap! ape kena mgena nan title nim lak ? mmg laa xde kena mgena p .
ayt ak cam bodo jew ak ase . ak ase ak weird gtu .
asl sestgh org xcye yg ak
S
ingle
M
ingle ?? huh ? muka ak nim xbole trust kew ? aigoo ,
ak
cantik
kew ? sbb tu org xcye ? but , ak
cantik
kew ? sudah laa ahya , nanti org kate kau perasan !
HAHAHA , bia laa . ni blog ak . like i care org ckp ak persan , neway i totally Beutiful lah ! :P
mesty daa der org munth2 sbb bce post nim . . haha . oke laa . . i L.O.V.E my Sunbae ! FULLSTOP :
that all from me . i do
H
eart you all . . :)
Assalamualaikum & Good Night ! :D
thanks for visiting // Happiness
•
Disclaimer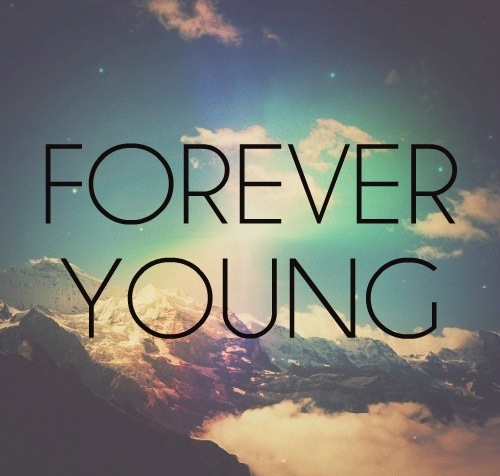 welcome guyss , i'm ahya but also can call me iahling ♥ find me at my twitter @iAhling also can find me at instagram too ahyaadeeliah_ already 20+ this years baybeh!





«
«






Tagboard





[!] CLICK HERE [!]



Love Story






Masterminds






template/header : Beautiful Monster
basecodes : Aulia Septiya