nOt sure !
Assalamualaikum & hello World !
Why Him that you choose for me ? i dont understand what mean

L.O.V.E

now .
how can i love him ? it hard to believe that we already know each other ,
almost two years. . does he have any feeling on me ?
if he has why he hiding his feeling from me ? how can i love him ?
he dont have any feeling with me !
what so idiot i'm , so sad !
you know what you take my HEART away go with you .
please take care my heart every well . .
ceh2 , ape yg ak membebel kt ats tu ? ahha . .
mmg xder keje la . . oke laa . that all from mee . .
assalamualaikum & kumawo . . :D
thanks for visiting // Happiness
•
Disclaimer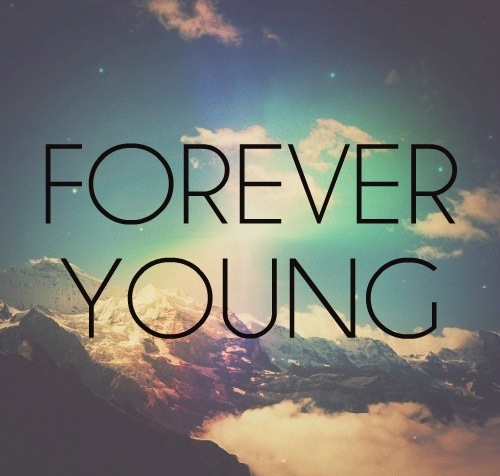 welcome guyss , i'm ahya but also can call me iahling ♥ find me at my twitter @iAhling also can find me at instagram too ahyaadeeliah_ already 20+ this years baybeh!





«
«






Tagboard





[!] CLICK HERE [!]



Love Story






Masterminds






template/header : Beautiful Monster
basecodes : Aulia Septiya