please get away my LOVELY enemy !
Assalamualaikum & Hello Readers !
hye Dude , my lovely Enemy !
you know what . i Hate to see your Beuty face everyday !
it make me want to bluek ! ergh . menyakitkn mata ak jew tgk kaw .
daa laa muka kaw tuu Control Ayu , kt dpn Jantan2 yg taa brgune . xmlu ker . ??
daa laa terGedik sana terGedik sini , ish9 . lau ak jdi kaw . ak xtnjuk laa muka ak yg Beuty ni !
stu agy yg buad ak menyampah tgk muka kaw tyme kaw duk terGedik2 nan

Couple

kaw .
kaw nk tnjuk erk , yg kaw bagus sbb ad

Couple

? adoi , bole blaa la wey , ak xingin or terhegeh2 lorh .
nk tgk

Couple

kaw . mcm laa kaw sorg ad

Couple

! ergh , myb nim first time kowt kaw Couple .
smpai tunjk2 . Kesian kt kaw erk . ak xtau lak ad makhluk mcm nim kt ats dunia nim .
hmm,mata kaw sakit ker erk ? smpai stiap kli brtemu nan kaw scra kebetuln jeling menjeling kt aku .
ceh,bole jln laa nan Jelingan kaw tuh,Jelingan kaw kt ak . xterjejas ape2 dlm anggota bdan ak duh !
Ouh,myb ak fikir kaw xpenah tgk makhluk yg Cantik Jelita cam ak nim kt atas bumi . (awwwaww)
daa laa suke cari gado nan org yg xbuad pape . you know what . more you do like that to people ,
more people will HATE you so much ! just remember

Dude

! mgkin Readers ingt ak nk cari gado nan dy . .
But,euw . Sorry laa . ak xmen la Gado2 nim . nan muka xmalu . mmg ak xcri Gado laa .
Waste My Time woh ! lau cri Gado nan org xder Otak cam kaw . ayat Kawan ak .
daa laa kaw suka nk Rampas Hak Milik org ! kaw ni mmg lah ! I Hate People like you Dude !
muka cam terhegeh2 nk populariti jerk ! kesian kt kaw ! -.-'
Sekian saja dri saya !
Assalamualaikum & Good Night .
thanks for visiting // Happiness
•
Disclaimer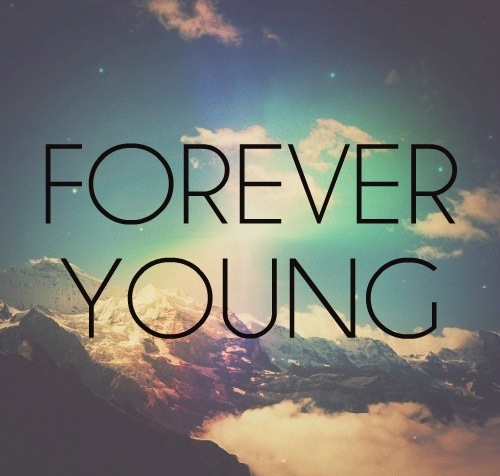 welcome guyss , i'm ahya but also can call me iahling ♥ find me at my twitter @iAhling also can find me at instagram too ahyaadeeliah_ already 20+ this years baybeh!





«
«






Tagboard





[!] CLICK HERE [!]



Love Story






Masterminds






template/header : Beautiful Monster
basecodes : Aulia Septiya