what ? what ? O.o
Assalamualaikum & hye !
i'm just wonder now ,
what my motif dream about him huh ?
so weird i think . i just sleep n then dream about him ,
aigoo,i'm still dizzy right now .
i'm thinking of him right now . does he also think about me ?
what a nice day in my life if he do miss me right now ! :)
HAHAHA, WTH , i'm just noisy in my soul .
wait the second !!! what i'm nonsense about ?
yes , honest i say that i still love you and i miss you right now !
but,what can i do ? just

latent

in the

heart ? yeah, that true .
i can smile if i see you smile . so please smile for me . :D
p/s : sorry if my language is very-very bad so damn much !
thanks for visiting // Happiness
•
Disclaimer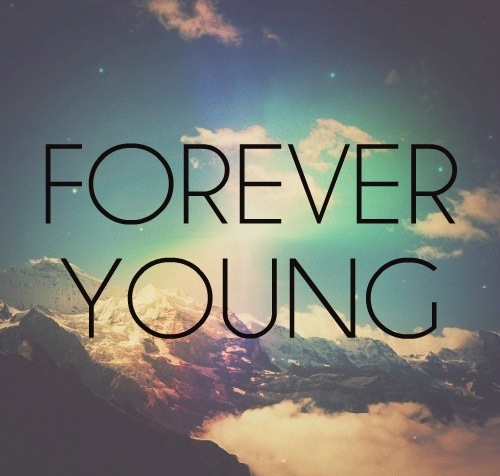 welcome guyss , i'm ahya but also can call me iahling ♥ find me at my twitter @iAhling also can find me at instagram too ahyaadeeliah_ already 20+ this years baybeh!





«
«






Tagboard





[!] CLICK HERE [!]



Love Story






Masterminds






template/header : Beautiful Monster
basecodes : Aulia Septiya