yOu my past time :')
Assalamualaikum & Good Evening . . =')
hye my x ! you know what . when i see your face . my heart start to cry .
my heart feel the hurt so much . and i feel so regret now . because of me .
we now like an enemy , well i guess yes . i'm your enemy now .
when we meet at school . you just don't care about me . like you dont know me anymore .
i know that now , you grow up with a handsome face ! but now .
i do hate you so much , because you changed fully , i still remember ,
the first time a meet you at primary school .i never forget that moment .
it my sweet moment ever had with you , i miss the old you .
now,you couple with my enemy ! oh shit, i'm so shocked so much ,
anyway,i dont care about you now . because when i care about you .
it make me want to cry . i think i have to erase badly your name.
in my heart . but , it hard i think . because you are my first love .
yeah ! i know that you totally forget me . you think that i not exist in your world .
it okey dear , because i dont need you anymore in my life .
i just need to hate you and forget you in my life . and forgive what you did to me .
and you are my past time that i ever had before . happy with your girl .
=)
harap mklum,ayt english ak agak tunggang langgang . hope .
taa de spe nk mengate yer . . kamsamida . Assalamualaikum , :')
thanks for visiting // Happiness
•
Disclaimer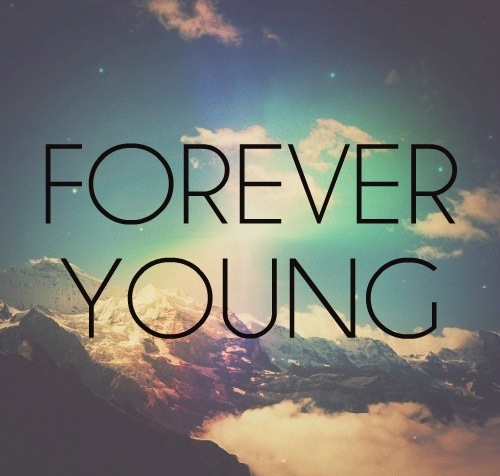 welcome guyss , i'm ahya but also can call me iahling ♥ find me at my twitter @iAhling also can find me at instagram too ahyaadeeliah_ already 20+ this years baybeh!





«
«






Tagboard





[!] CLICK HERE [!]



Love Story






Masterminds






template/header : Beautiful Monster
basecodes : Aulia Septiya