arrgh ! around the corner .
Hola

ape khabr peeps ? hope fine sume oke .
hari ni mood ak bek uh nk post something kt blog yg comel momel nim. .
*perasan ouh ! hahaha. .

oke . ak dh xnk puji dri ak sndiri . ak dh nk stat tulis menda nim .
peeps tau x yg trial PMR is around the corner lah


OMG ! what i have to do ? what i have to do

what ?

what

what

ahya . ask yourself please .

you have to study from now . jdik dlu2 tu ak xstudy laa

hadoi , bnyk songeh leer kau ni ahya clon .

argh ! stress will be soon . what and see aje. .

ak xnk stress .
dh laa xbuad revision spenuhnye lgy . math n sns .

subjek pling ak detest ouh ! math kna kira2 . sns lak kna pkir logik .
but . ckgu sns ak ckp sns lbh sng dri PJK tau . lbh sng dri SVIK .
sivik pyh sbb hal2 kemsyarktan . whaha . ckgu ni buat lawak laa .

tpy PJK mmg pyah ler . oke . forget about subjek PJK tuu, . ckgu ckp.
nnt trial xam sivik ad. haha . . sure blh A . haha .
trial ni ak nk trget 5A .

insyaALLAH blh .
pray for me whai peeps sklian . hope sngt2 tau .
lau korang nk pray for me . ak bg flying kiss tau .

tuu dier ak bg flying kiss . tyme laa erk . huhu . . syg peeps sume . .

k . gtg laa peeps . tngn dh sejuk giler dkt ngan aircond ni .
kbai . .

thanks for visiting // Happiness
•
Disclaimer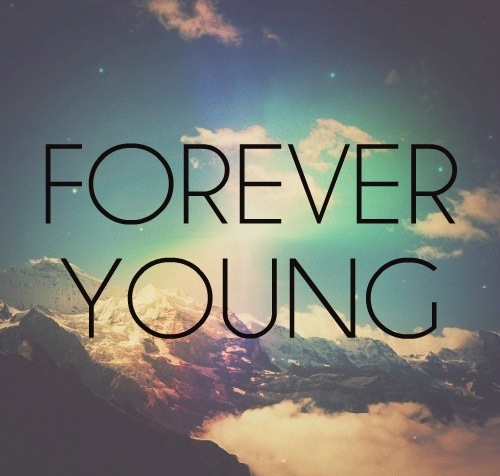 welcome guyss , i'm ahya but also can call me iahling ♥ find me at my twitter @iAhling also can find me at instagram too ahyaadeeliah_ already 20+ this years baybeh!





«
«






Tagboard





[!] CLICK HERE [!]



Love Story






Masterminds






template/header : Beautiful Monster
basecodes : Aulia Septiya