friendship ouh !
Hola peeps

hri nim ak ad mood ea nk update blog nim .
well . tujuan ak nk updte ni ad sbb ouh . korang ase kawan ni important x dlm idop kita

ak guess kwn mmg penting giler ah . bwh pd parents .
without friend kn . kita xdpt jlnkn krja sehrian . is that true

ak aser jee laa xtau beto x . . hmm .
ak ckp ni sbb ia brlku dpn anggota bdn ak sdri laa . . dh over kau ahya

oke . hye kawan . kau mmg tak hargai kn kwn kau ? kau ni so sensitive laa dear .

bole aje sng2 kau jealous sbb kawn kau borak2 ngan ak . come on laa kwn
jgn laa sensitive sngt
naek bengang tau ak ngan kwn ak tgk kau buad kwn kau cmtu.

kwn kau tu snggup tau sacrifice

dy untk kau thu .
but kau . kau marh dy lgy .
merjok ngan kwn kau laa . eii

. kau nim , can you just face the fact dear .
dh fade up lah ngan kau der . ak xthu dh nk ckp pew . lau ckp skit mrh laa ..
moody laa . hmm . . -.-'
'
'jgn bunuh kwn sndri ea
''
kau spatutnye brtuah laa dpt kwn cm dy uknow . ak pom xthu la nk ckp ape lgy .
but if ak nk plih antra kau and dy . i choice him laa . SORRY laa der .
bkn nk skitkn hti kau . kbai . ak xmndi lgy . kna mndi sbb umh ad buad mkn .


thanks for visiting // Happiness
•
Disclaimer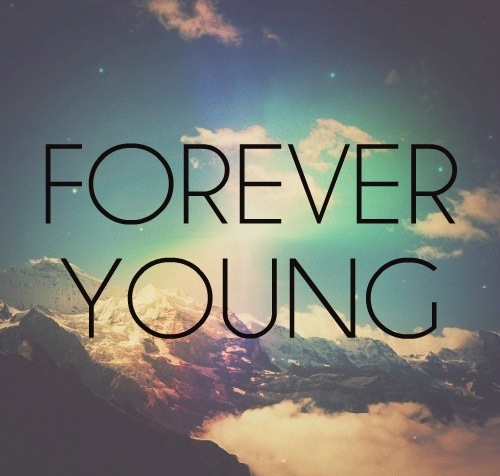 welcome guyss , i'm ahya but also can call me iahling ♥ find me at my twitter @iAhling also can find me at instagram too ahyaadeeliah_ already 20+ this years baybeh!





«
«






Tagboard





[!] CLICK HERE [!]



Love Story






Masterminds






template/header : Beautiful Monster
basecodes : Aulia Septiya