i'm always trying
hyee . . ;3 sehad tak peeps skalian ?? how are you ? hope that korang find aje . ye laa . kn dh nk rya . msty laa sume org happy good lucky aje . but not for me . why ? nape ak xhappy ? hmm,yee laa sbb pmr still in my mind . messy ngan homework lgy . ya allah . ape yg ak ckp skunk xmsk ouh nga tjuk . oke laa . .
sometimes i'm always think that . did i regret because left you without any explanation ?
kdg2 aku rse mnyesal aje lps kn dy kt tgn org lain . dkt tngn budak pulak tu . #aish , xde laa bdk sngt laa sengal . why ? ni sbb dri sndri laa . tuu laa jual mhal sngt kn ahya ? kn kau dh mnyesal . ambk lau mnyesal kau tu . but . kdg2 ak ase that good for him . yee laa . ak bkn nye pndai sngt sal2 couple nih . dlm kata lain . xpndai nk bermesra2 lah . #ceewahh . . yee lah . btol nih . ak xtipu . sound like weird right ? if couple kn msty pnggl mesra2 kah ? harus kah ? aku actually anti bebenor ler pnggl mesra2 cm tu . except kwn lah . pnggl syg ler,baby laa, ayg lar, . korang . aku xbrmksd nk tju kt spe2 . i'm just saying . that fact .
OhGod ! i'm miss him right now . i'm miss the message . i'm miss the word ''I Miss You'' . what should i do now ? it very fortunate to meet him . but I was just ignoring him . so cruel right ? kdg2 ase nk nangis aje . n jerit kuat2 .
ak nk nanges cm ni aje . while dgr lgu . #adudu . berngan aje ak ni . kn ?
now . dy happy with her girlfriend . kau happy ak pom happy gak . ingt kata2 ni oke . #ak xtpu . i just want you to know that long time ago i had fall in love with you . so sweet right ? neh . for me not . because it disaster for me to fall in love with you . i miss the moment that the first day i meet you . nevermind . forget the moments please . -,-
that all . from me peeps . sorry if ad prkataan yg trlalu gedik or something like that . xbrmksd pom nk ckp cmtu . it from deep in my heart , if menyampah . so sorry lah . i dont care anyway . gtg . mata dh mngntuk gilaa . cm dh nk trhntuk kt lappy aje ni . oke2 . #hee . buad lawak bodoh =,=' . Good Night peeps .
walalaweii , sorry ouh . ak post ni agk ke arah perasaan . ececeh . entri ni sje2 jer . #hahaha . gilak lu . --'
thanks for visiting // Happiness
•
Disclaimer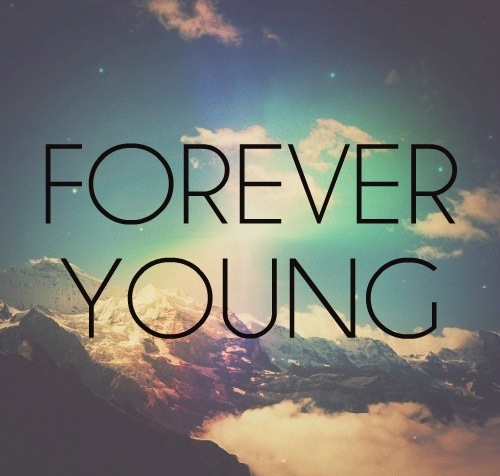 welcome guyss , i'm ahya but also can call me iahling ♥ find me at my twitter @iAhling also can find me at instagram too ahyaadeeliah_ already 20+ this years baybeh!





«
«






Tagboard





[!] CLICK HERE [!]



Love Story






Masterminds






template/header : Beautiful Monster
basecodes : Aulia Septiya