what a bored life .
Assalamualaikum and hyee peeps . ;3
mood baik erk owner sbb update blog kau neh ? sorry for that . mood ak xbaik sbenarnya ..
but , sja rajin nk update oleh sbb trlalu bosan hmpir stiap hri . nk buad cmner kn . .
keje just update blog and online facebook .
although , kite pgi sklh but kebosanan masih ad . . -,-
walupun dpt see 'him' kebosanan tetap ad . .
cang ne nk buad kobosanan tu hilng erk ? ce ckp . ce bg tips skit .
in my mind is .

why when i start typing in website weheart it CUTE . the result is so many pic of bieber .

watdapukk ! does he look cute ? well,if i ask the beliber . of course they will sayy . .

yeah . bieber is cute . for me not . i think . haha . asl tiba2 je bout bieber neh kluar . aih .
you know what . i'm always waiting your texts although you dont remember . that fine . because you just love your world and you are so heartless . it make me sick you know when i sudden meet you at school . forget it . i know that . you dont know me well,same as me .
#puih , ape yg ak mrepek neh . oke . forget it yer peeps . hahaa . k laa . gtg . byee . . ;>
thanks for visiting // Happiness
•
Disclaimer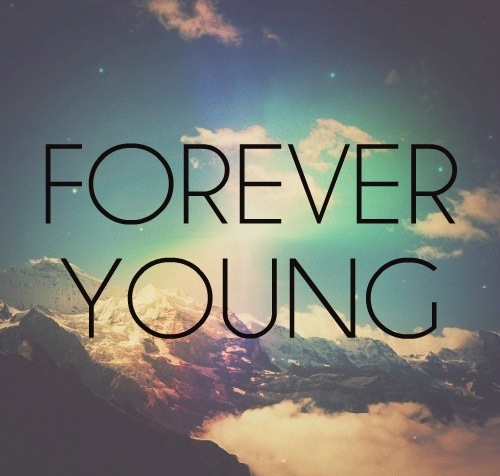 welcome guyss , i'm ahya but also can call me iahling ♥ find me at my twitter @iAhling also can find me at instagram too ahyaadeeliah_ already 20+ this years baybeh!





«
«






Tagboard





[!] CLICK HERE [!]



Love Story






Masterminds






template/header : Beautiful Monster
basecodes : Aulia Septiya